Sur l'Aven... Suite.
Tôt le matin pour descendre l'Aven et rejoindre l'océan. Au levé du jour les rives sont magnifiques. Le calme à l'éveil de la nature me surprend toujours. C'est un moment délicieux... Early in the morning to go down the Aven and reach the ocean. At daybreak the banks are wonderful. The quiet awakening of nature always surprises me. It is a delicious moment ...
Du levé du soleil au petit jour sur l'Aven. De Pont-Aven à Port Manec'h à bord d'un vieux voilier. Le Minahouet II...
The sunrise at dawn on the Aven. Pont-Aven in Port Manec'h aboard an old sailboat. The Minahouet II ...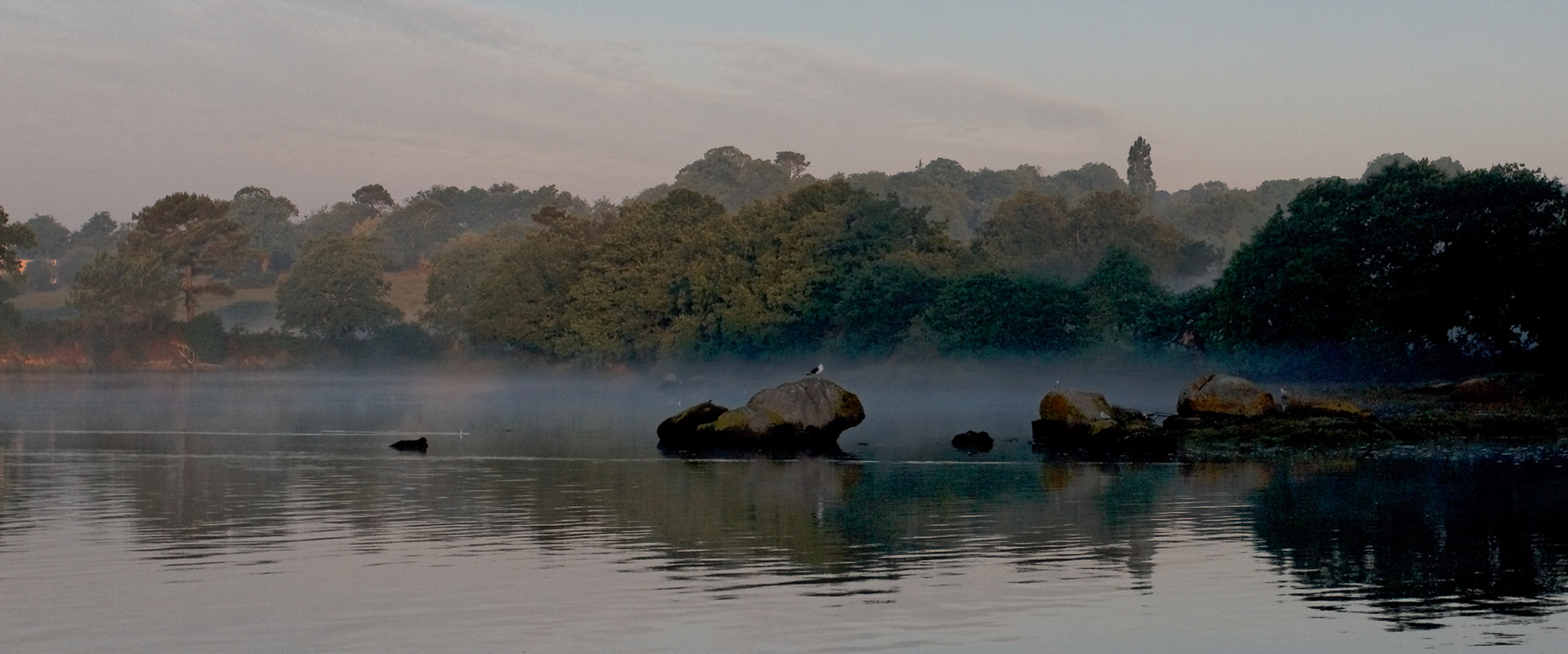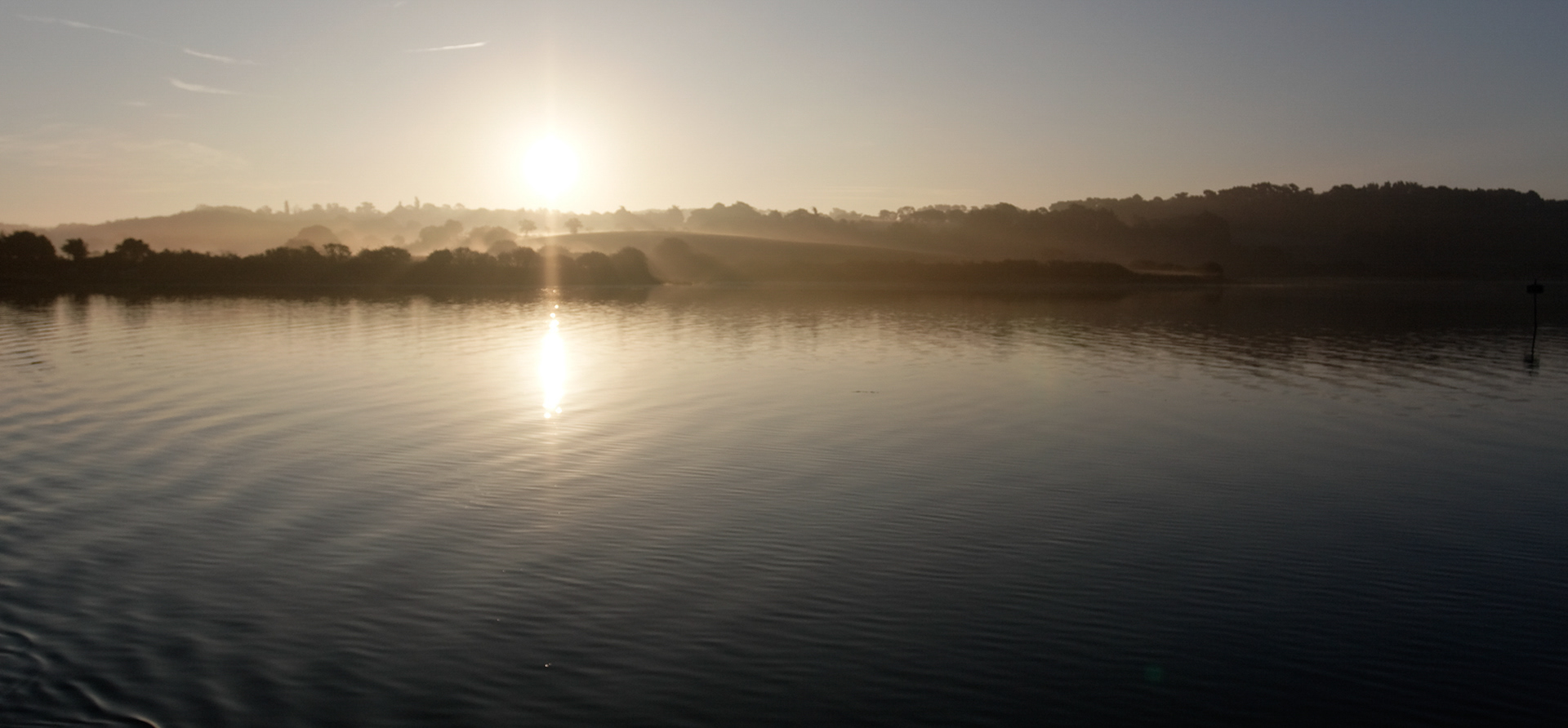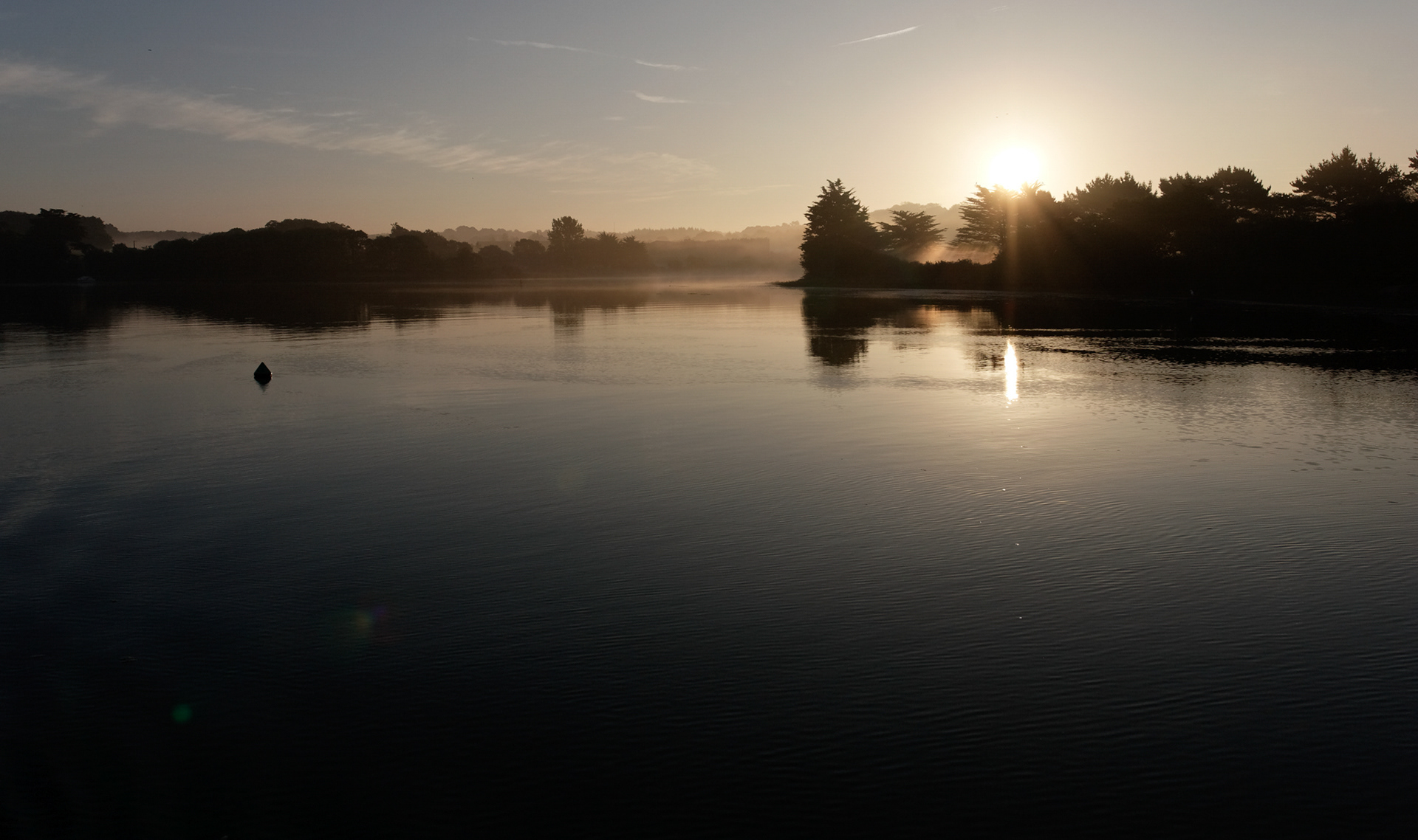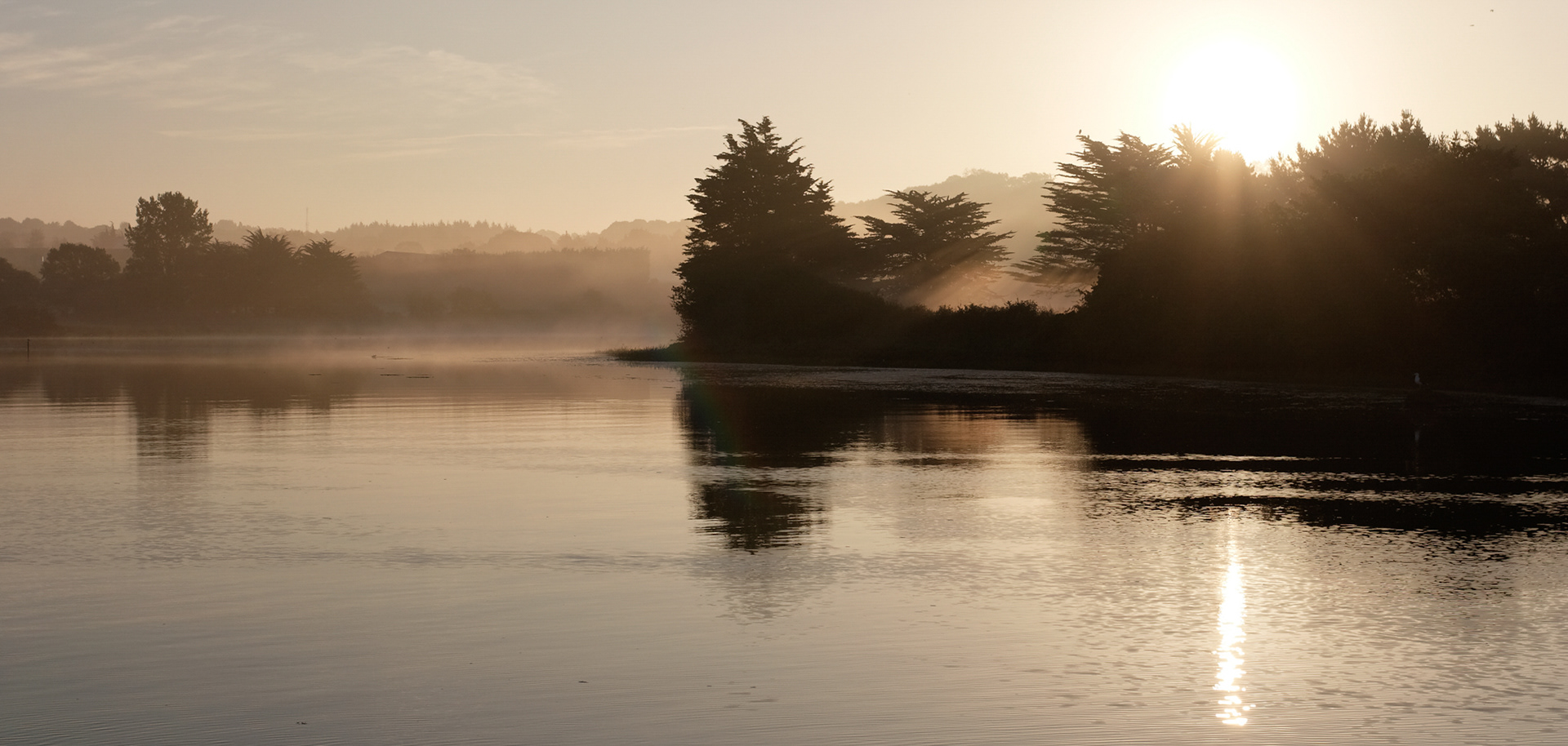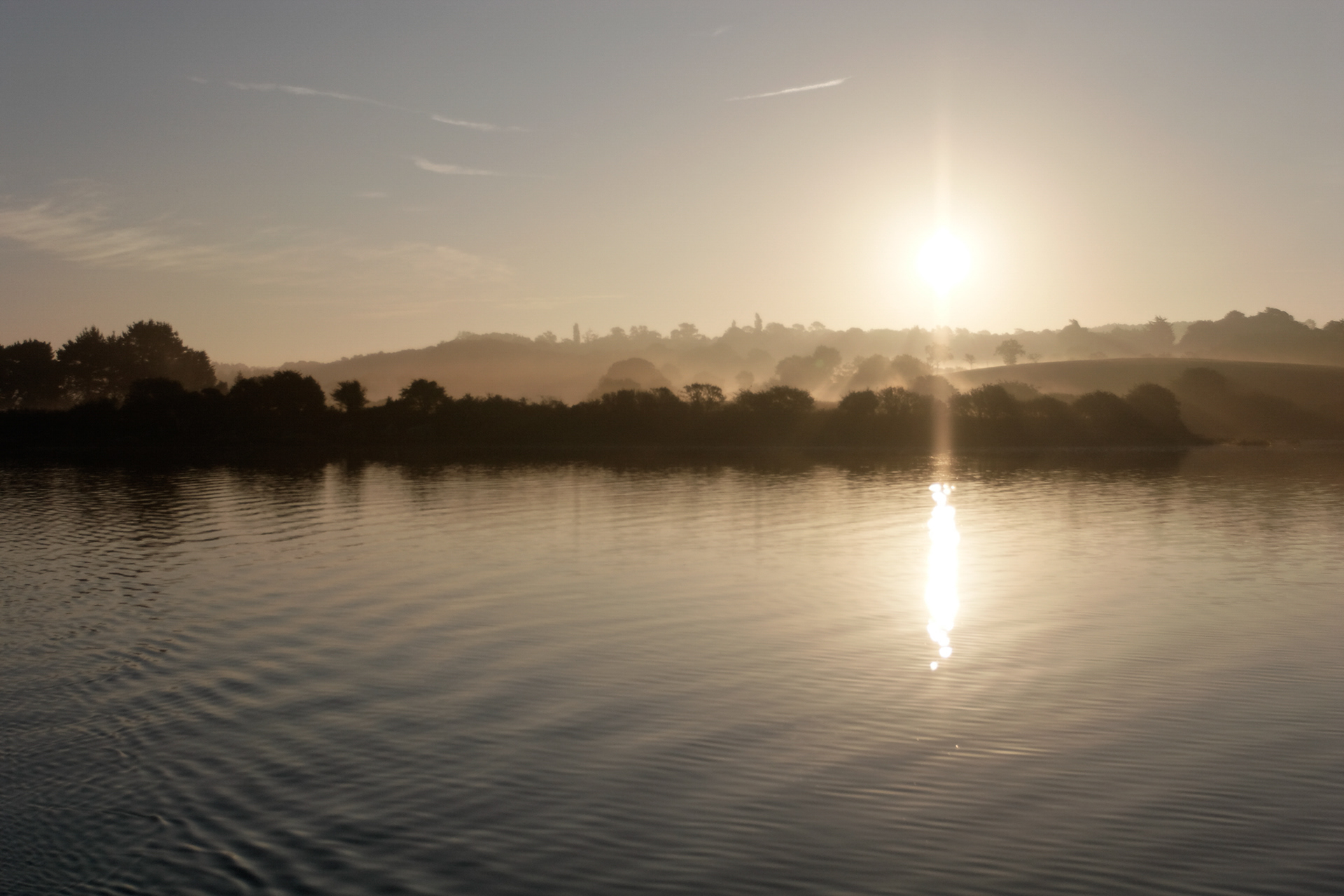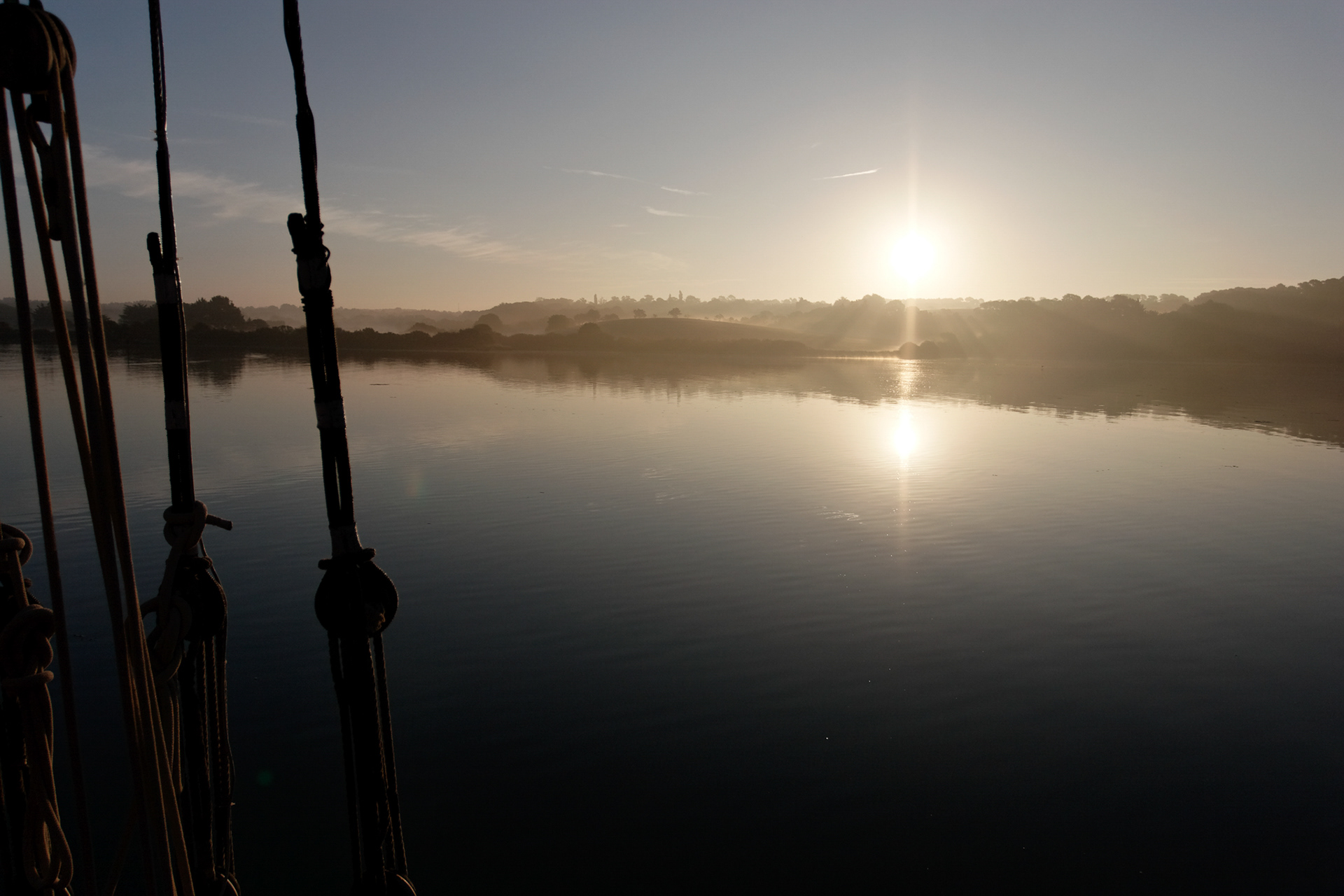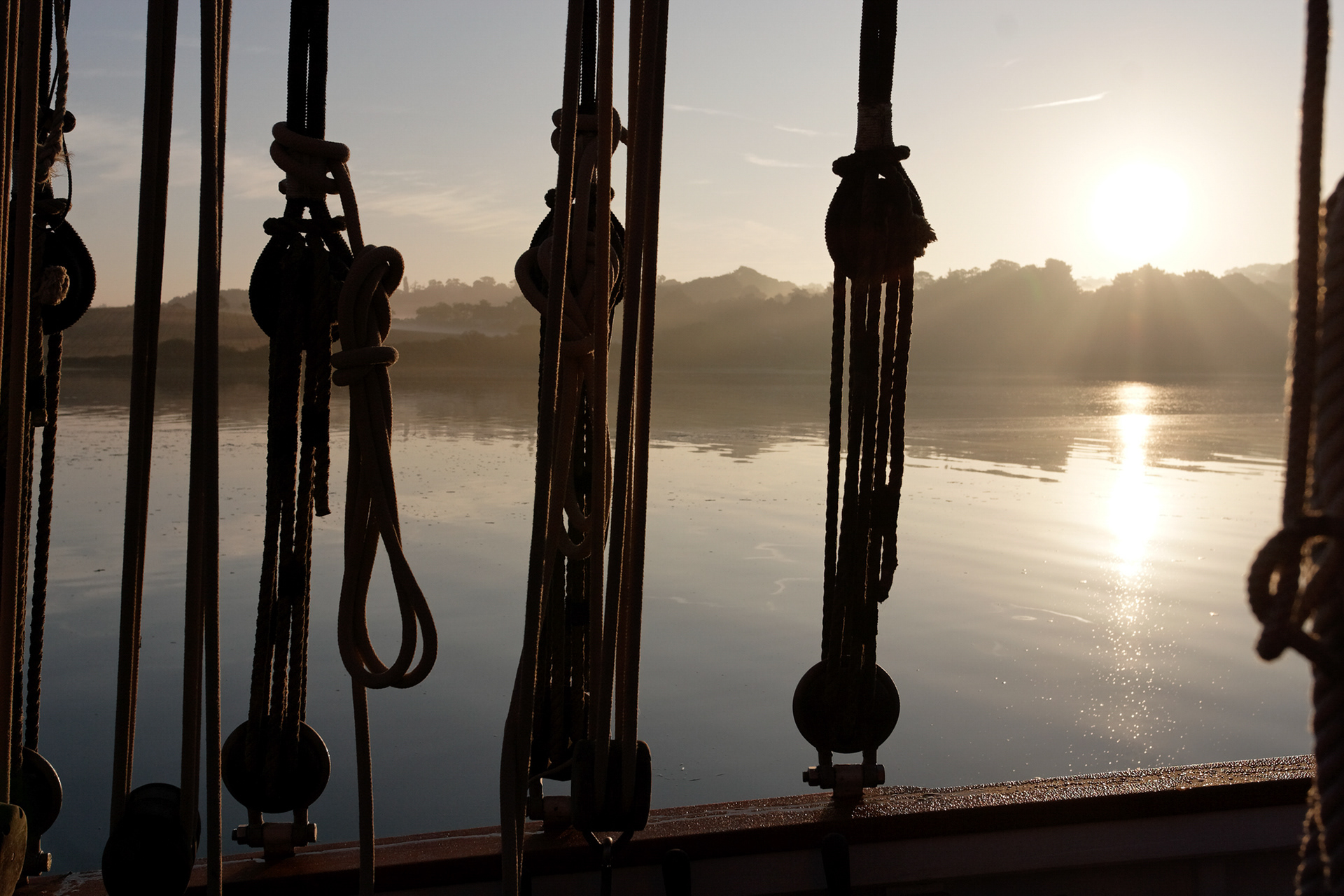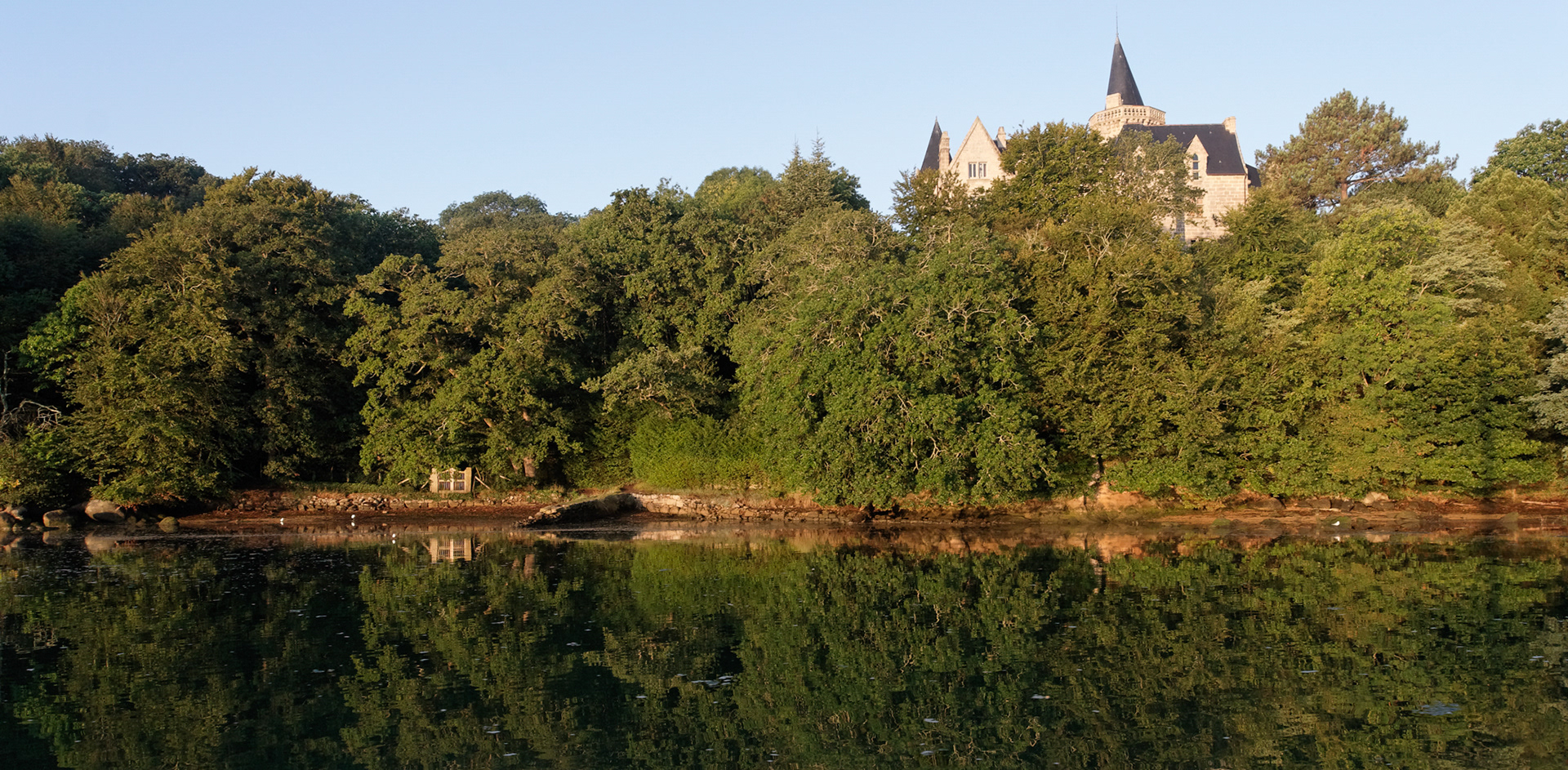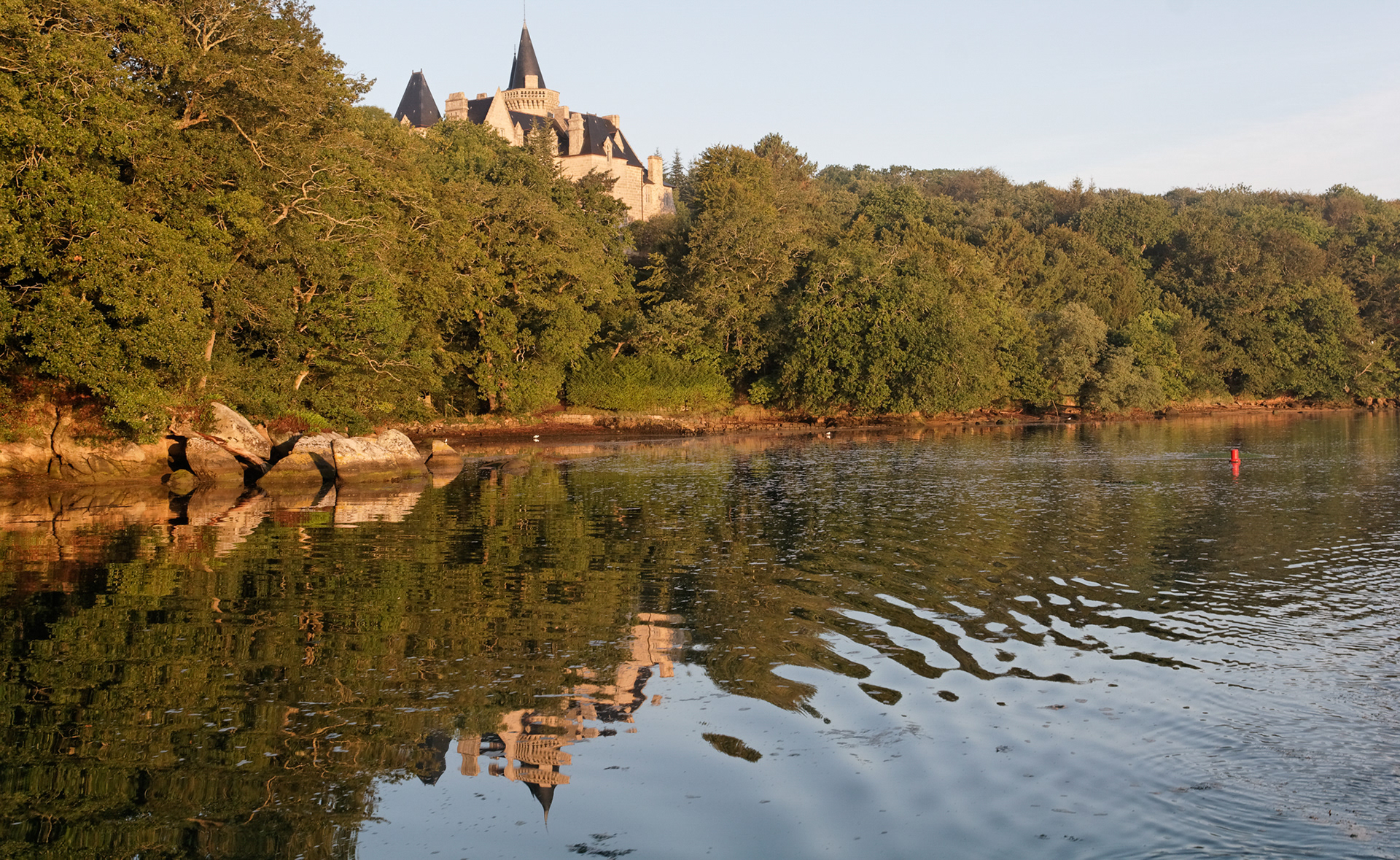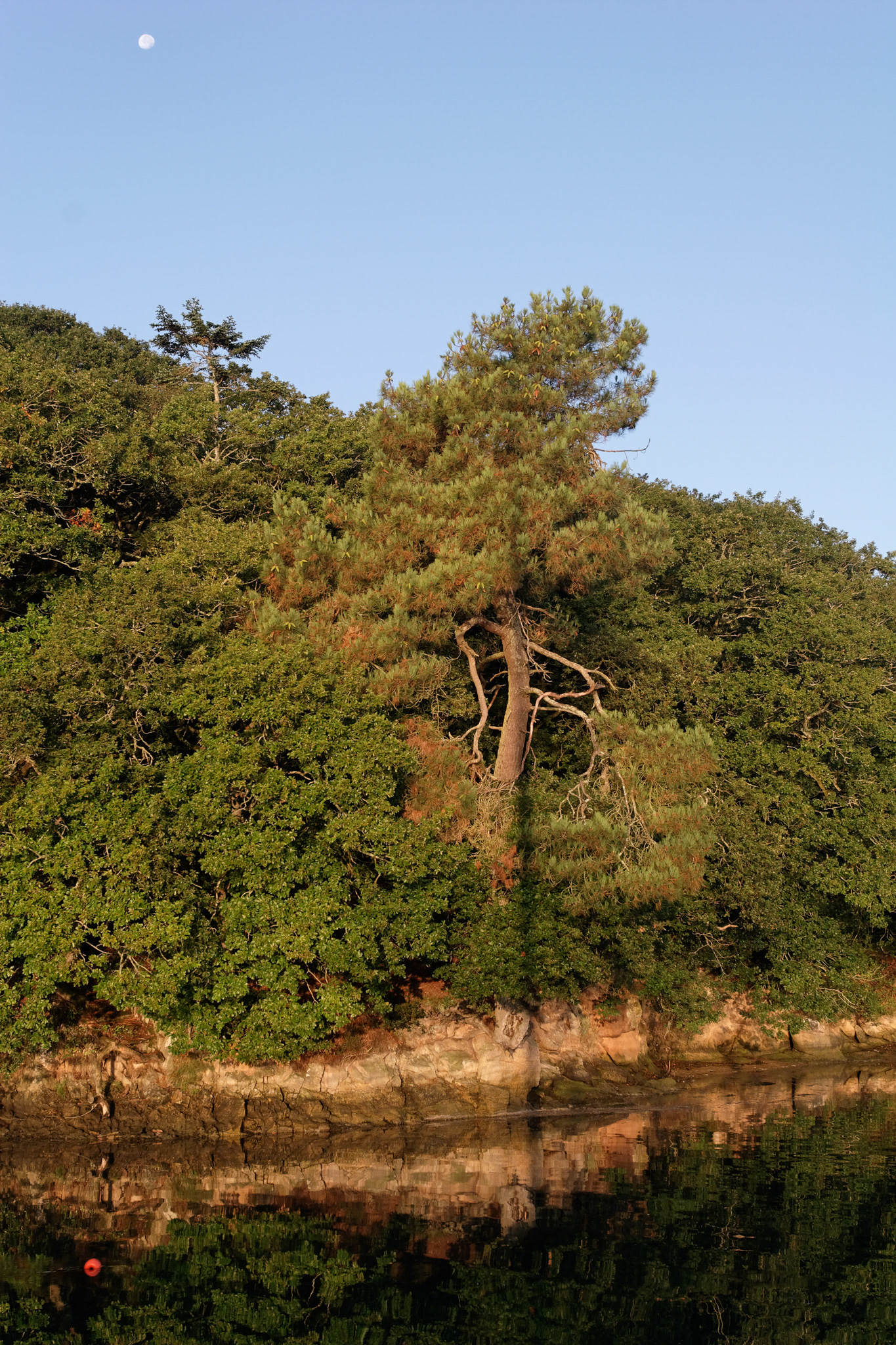 Les petits ports de Kerdruc et Rozbras, vers Port-Manec'h et les portes du large...
Smaller ports and Kerdruc and Rozbras, to Port-Manec'h and doors wide ...

Merci d'avoir descendu ce fleuve avec moi ;-))
Thank you for having come down the river with me;-))