Lights of evening.
Some winter evening lights on the beach ...
Winter evening on the beach of Kerambigorn.
"A feeling of loneliness rises from the waves as a broken heart beats for a lost love."
Jeff  Reeve wrote this wonderful phrase. I just had to share it.
Thank you a lot, Jeff !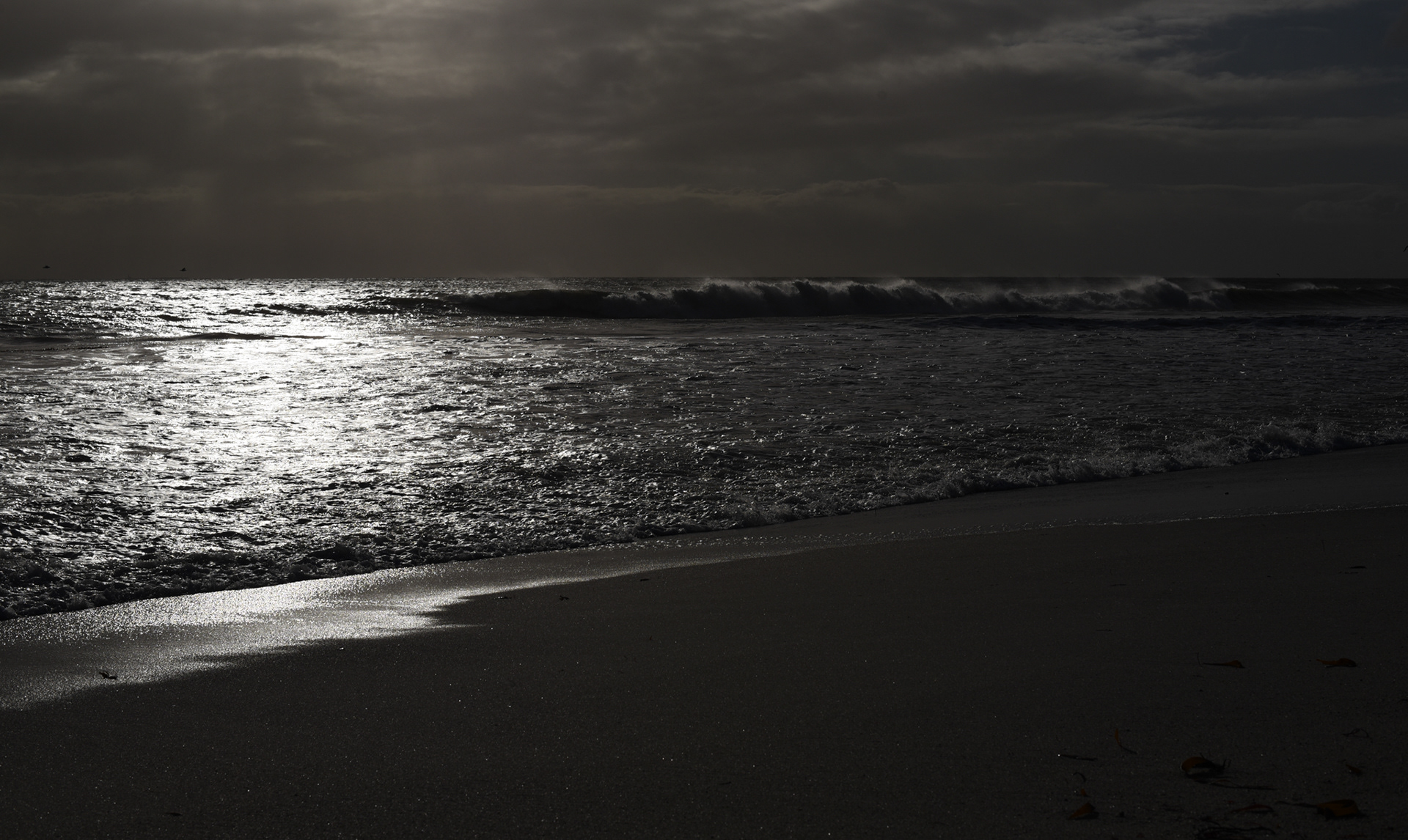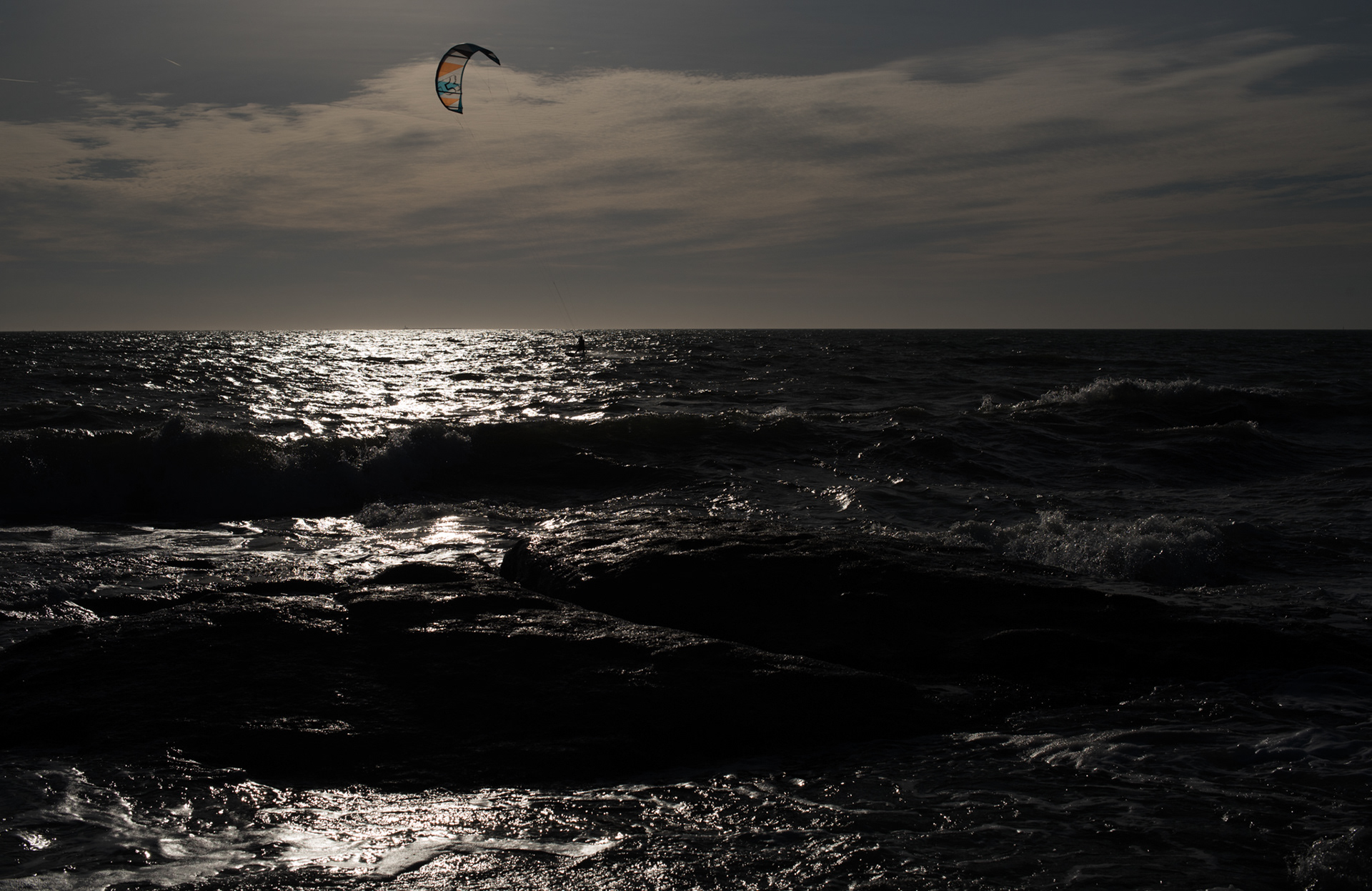 Thanks a lot for your visit

:-)