Fantasmagoria...
Fantasmagoria, The edge of the ocean, tides, the embankment, salt water exposes the roots of trees. They are white, taking odd shapes. They work for an extraordinary world of fantasies and imagination. I see dogs, goats, people,... All struggling to get out of this hostile middle ... I wish that you discover what you want to see it ...
Hush! Stay hidden, we risk nothing ...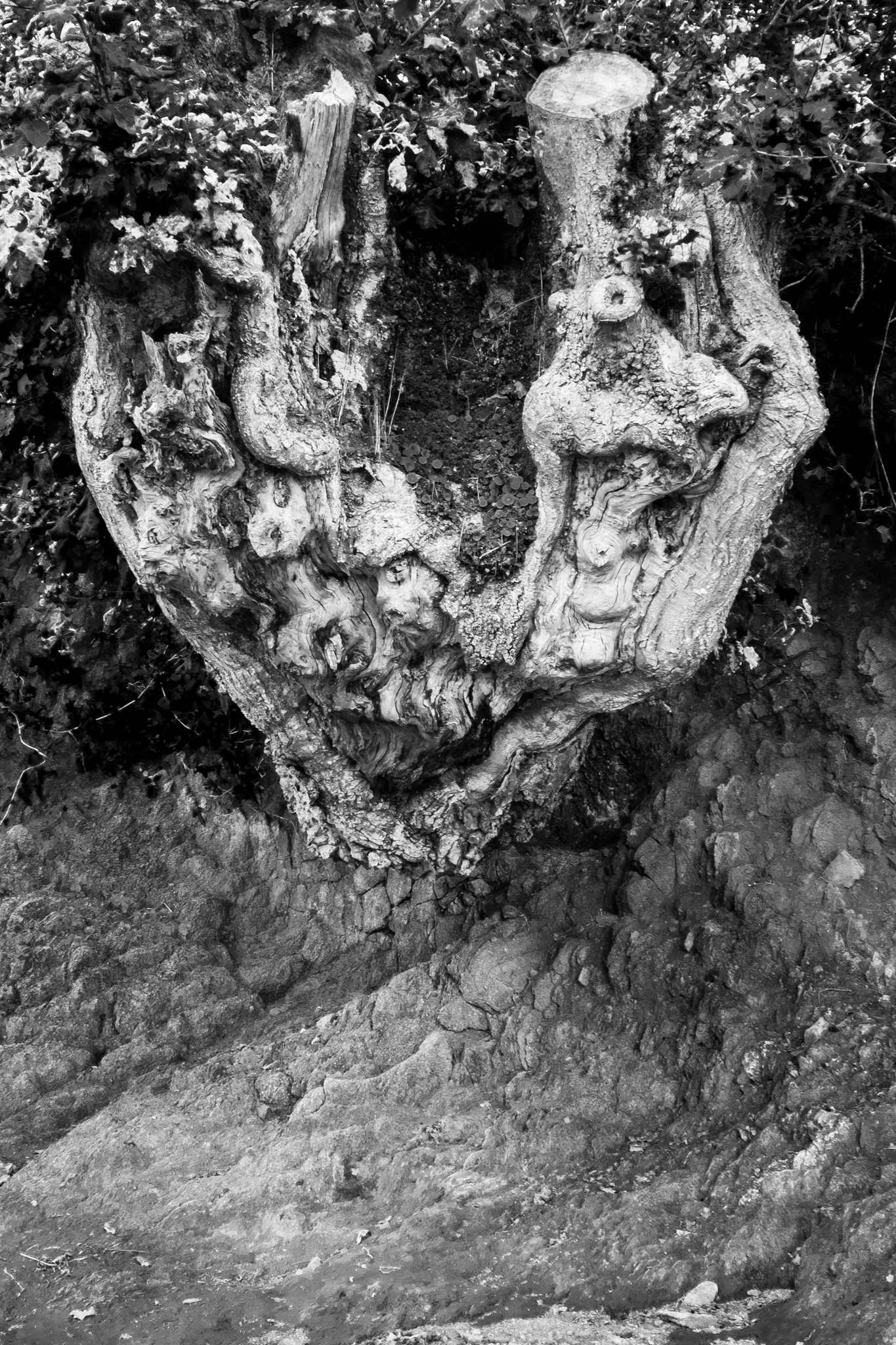 I'll find them. They can always hide, I will find them ...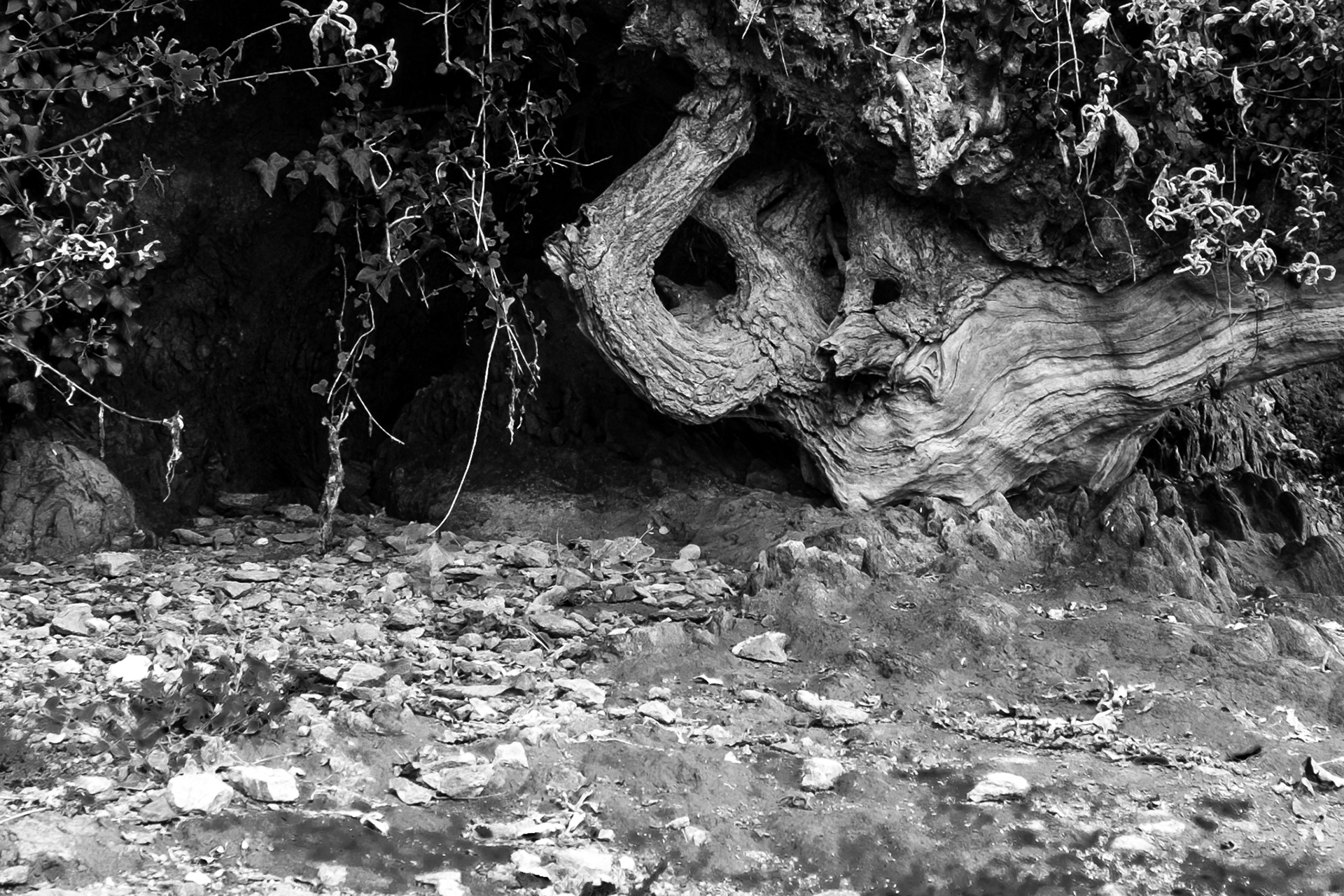 Have you seen ... It is on the lookout!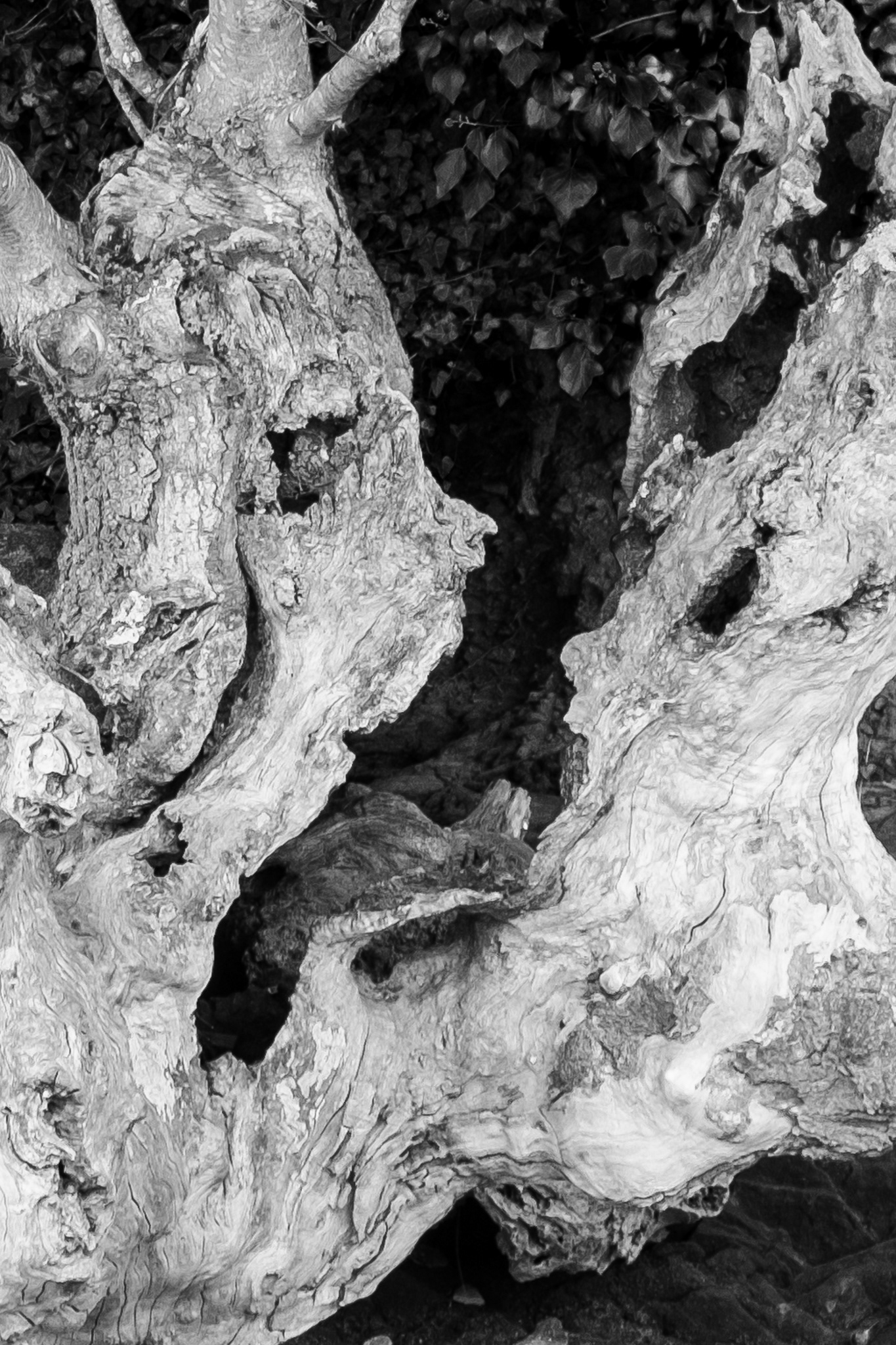 There are not going to find them, they are invisible ...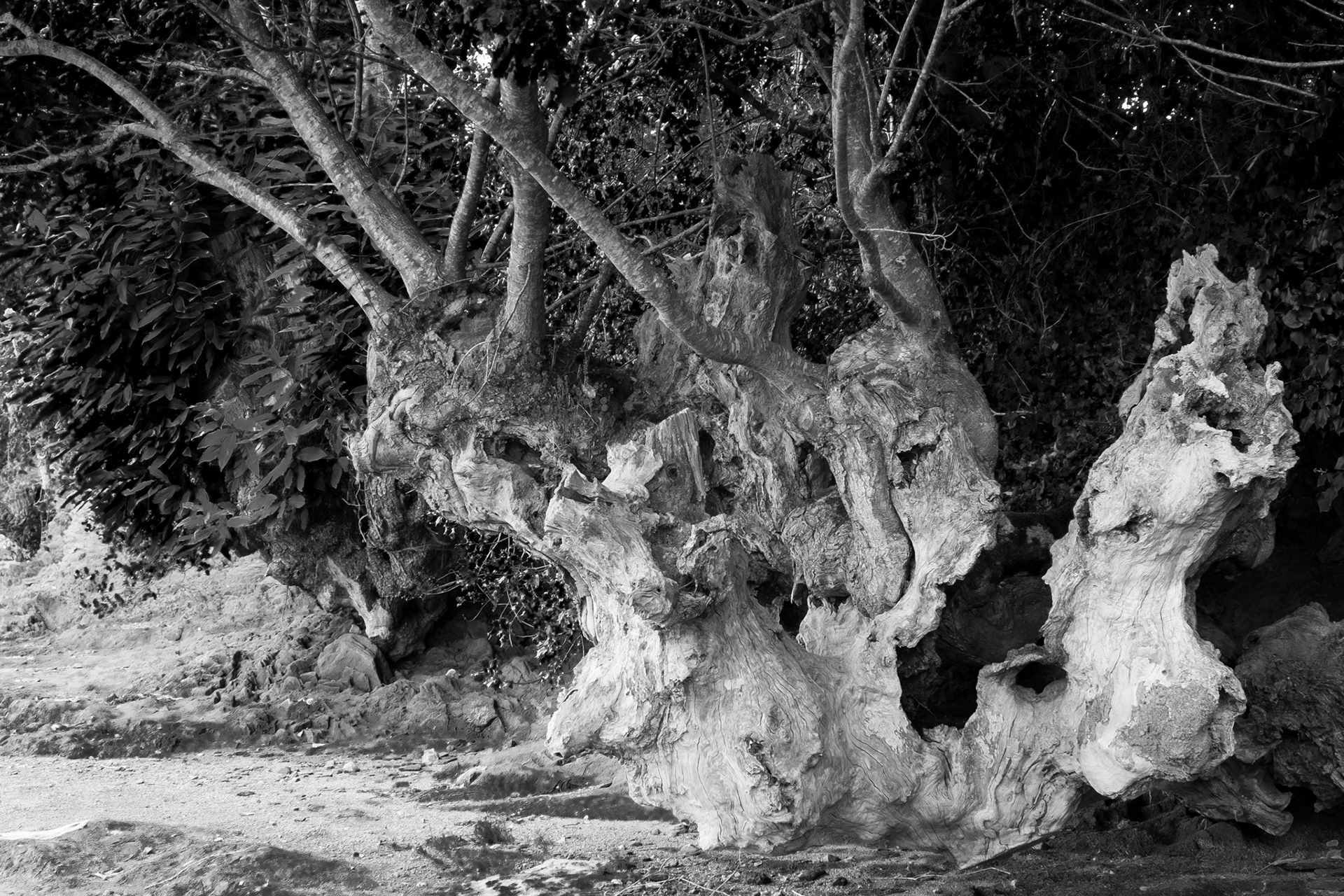 Hmmm, you think? It is that the guy is smart ...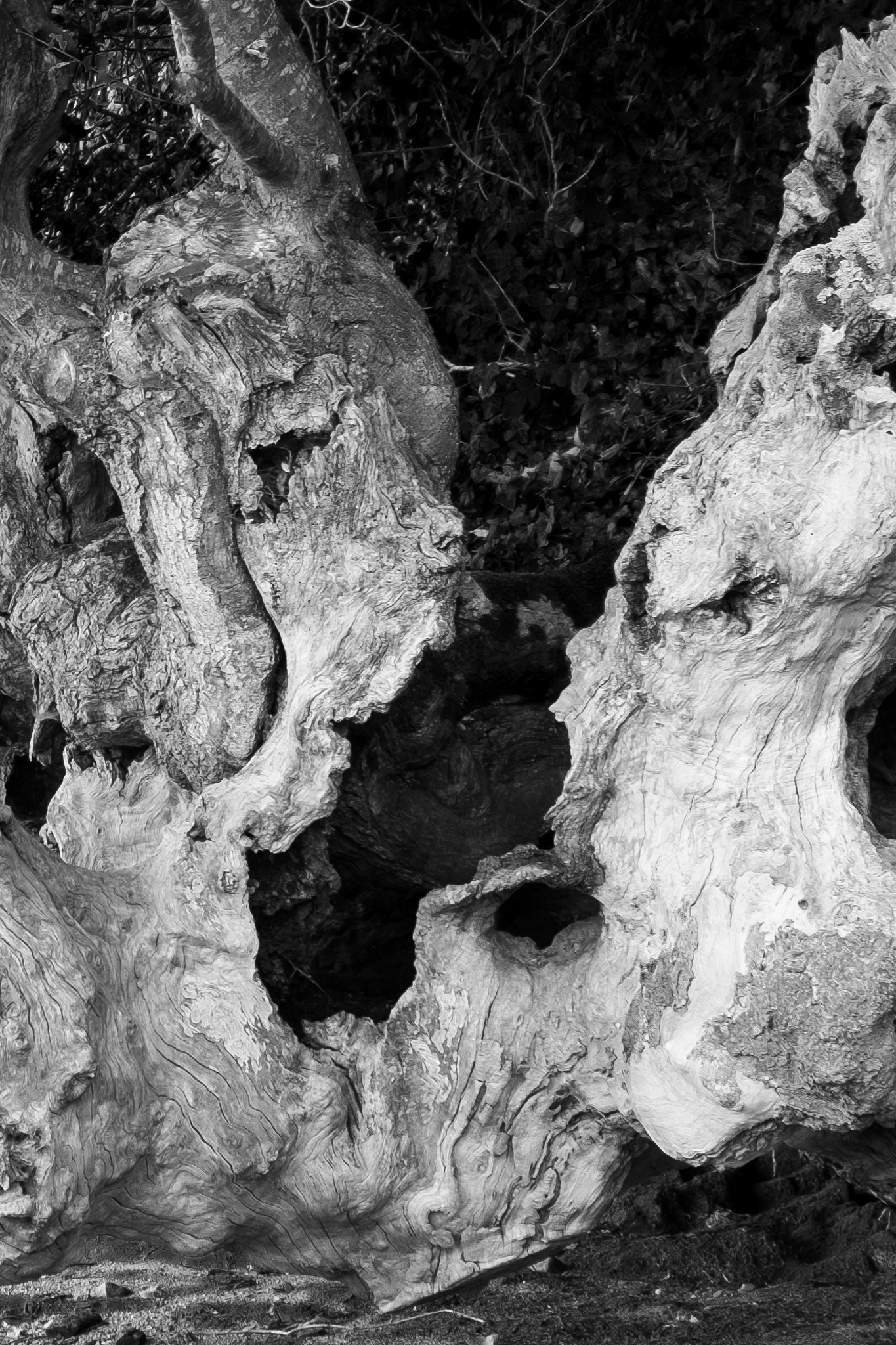 He feels ... He spotted something, for sure ...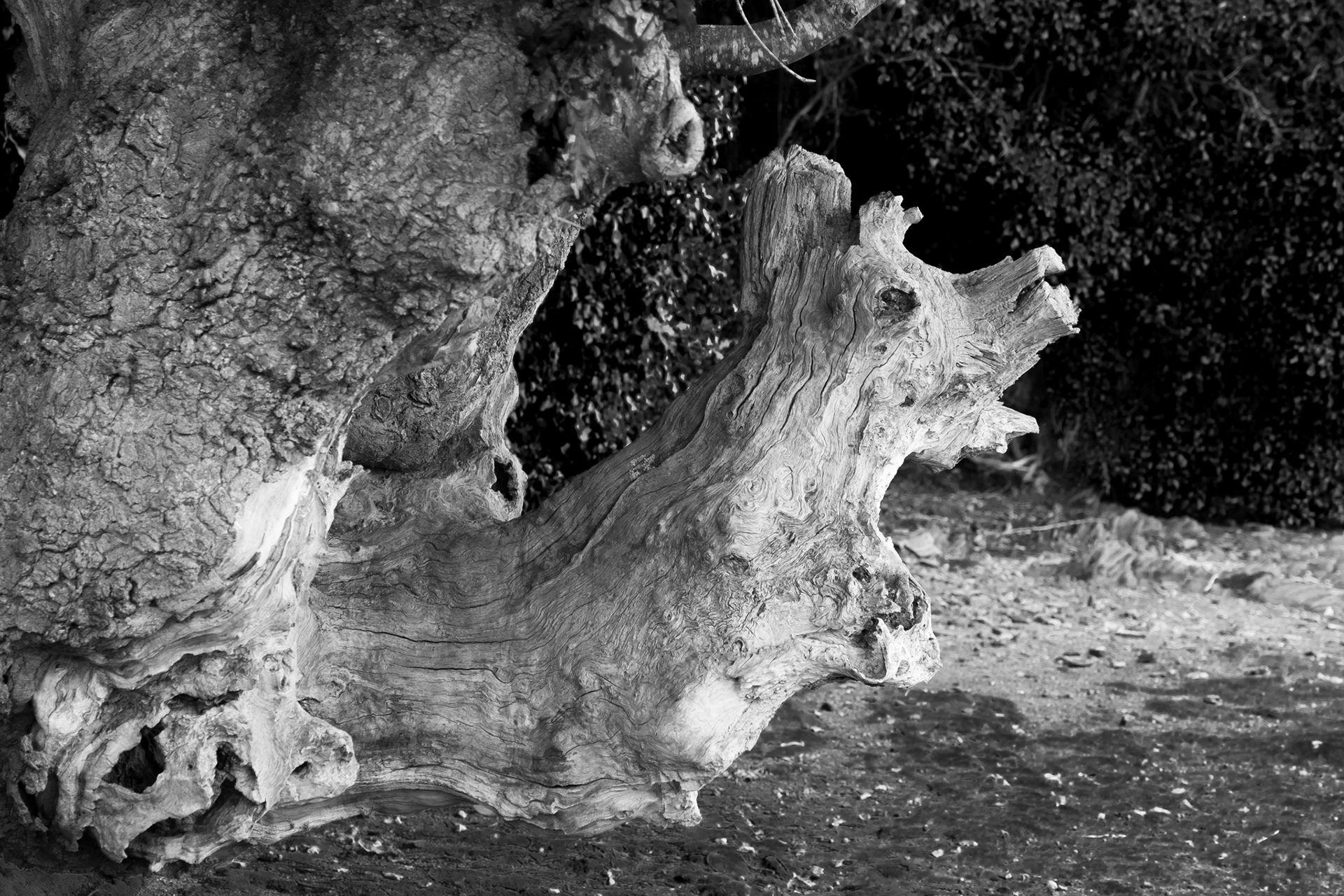 Oh ... Who is it? Another predator?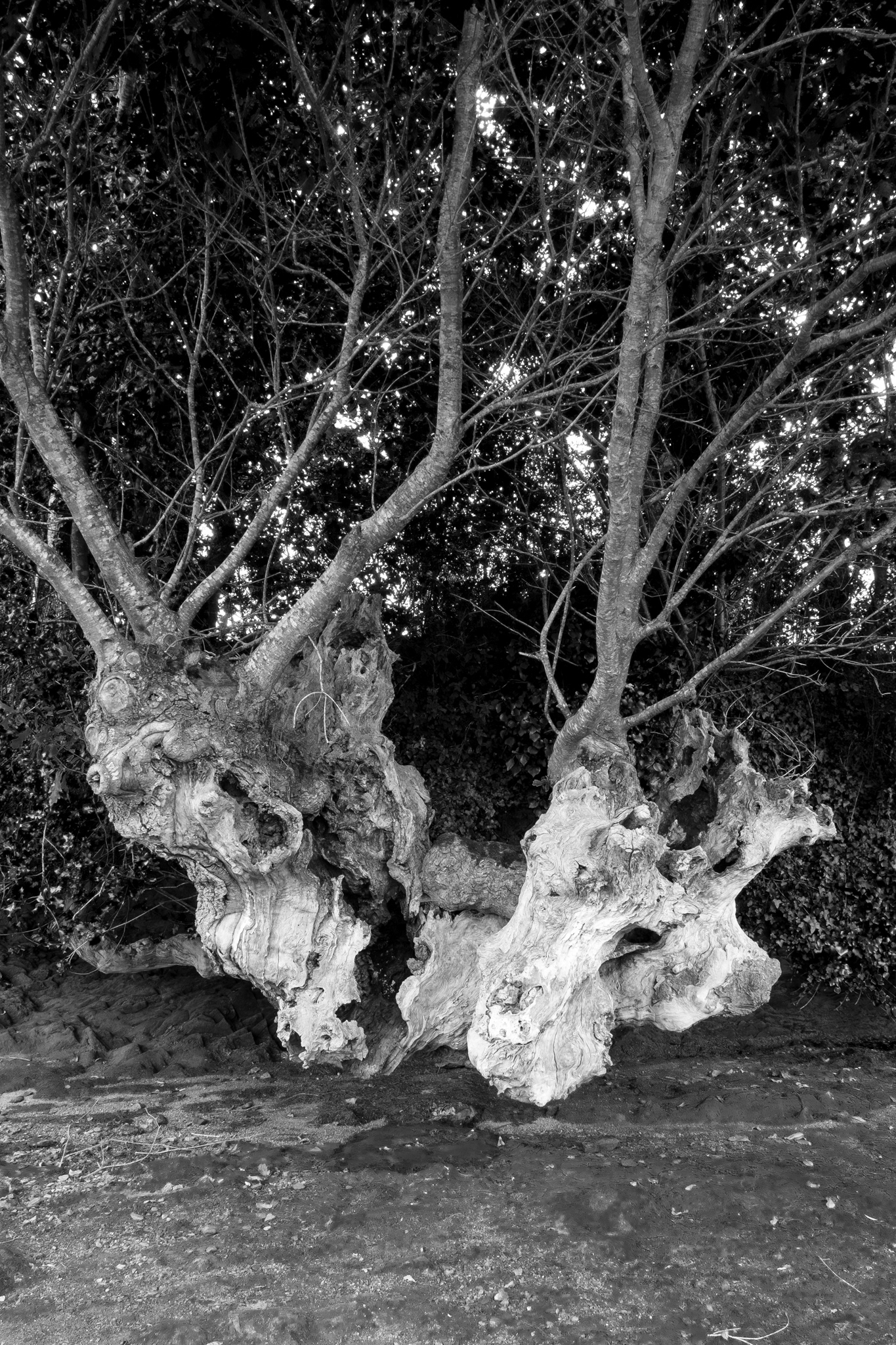 Brrrrr ...! It seems terrible this one. Hide us, I'm afraid ...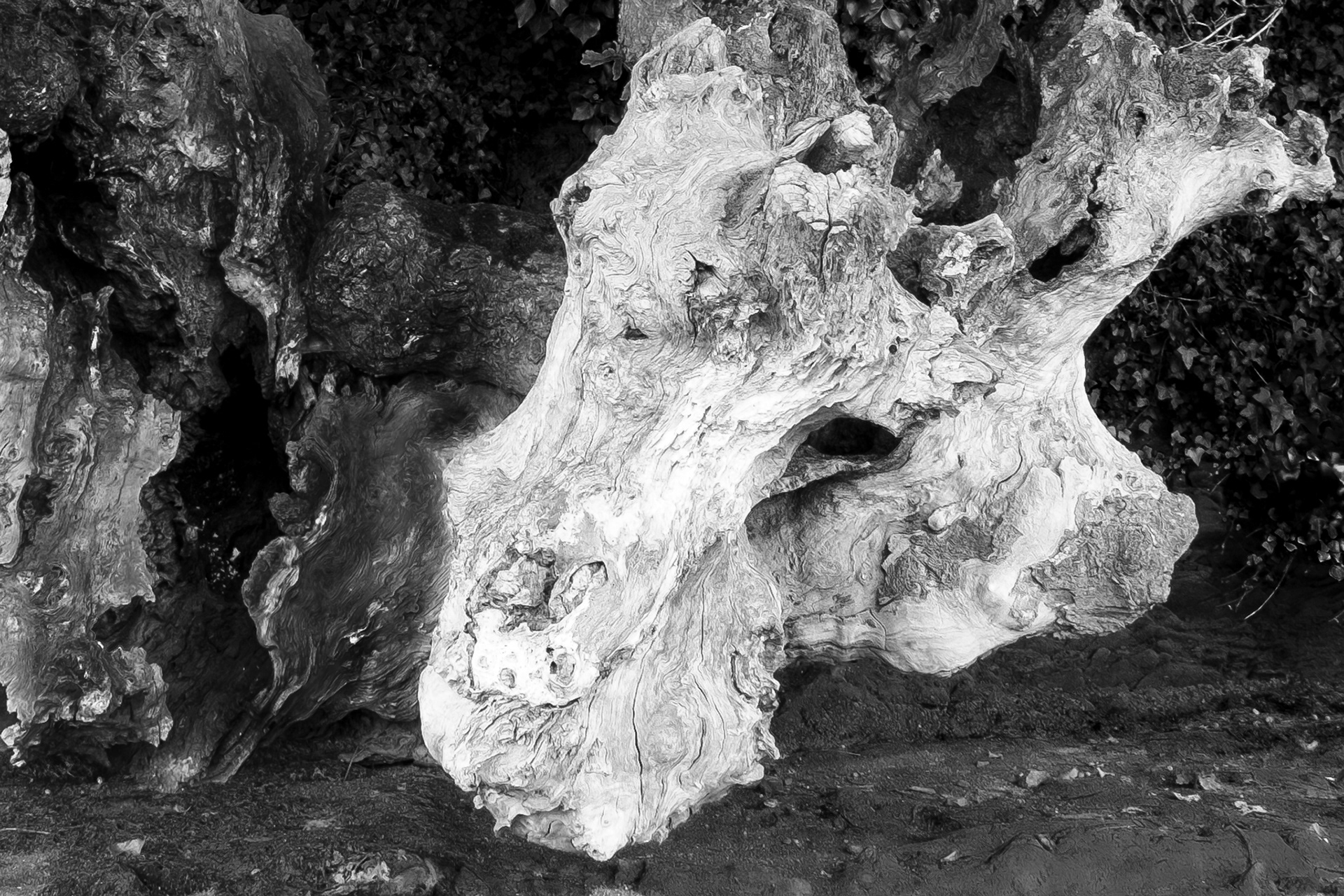 We are two ...! But it seems powerful. Let us ...