Some inhabitants of our garden. Part one.
Lot animals live in our garden. And others, a bit less alive, quietly look at them. It is a part of these that I present here. They are dark, like this day, but they are still ready to smile and wish you a very good evening! Yours, F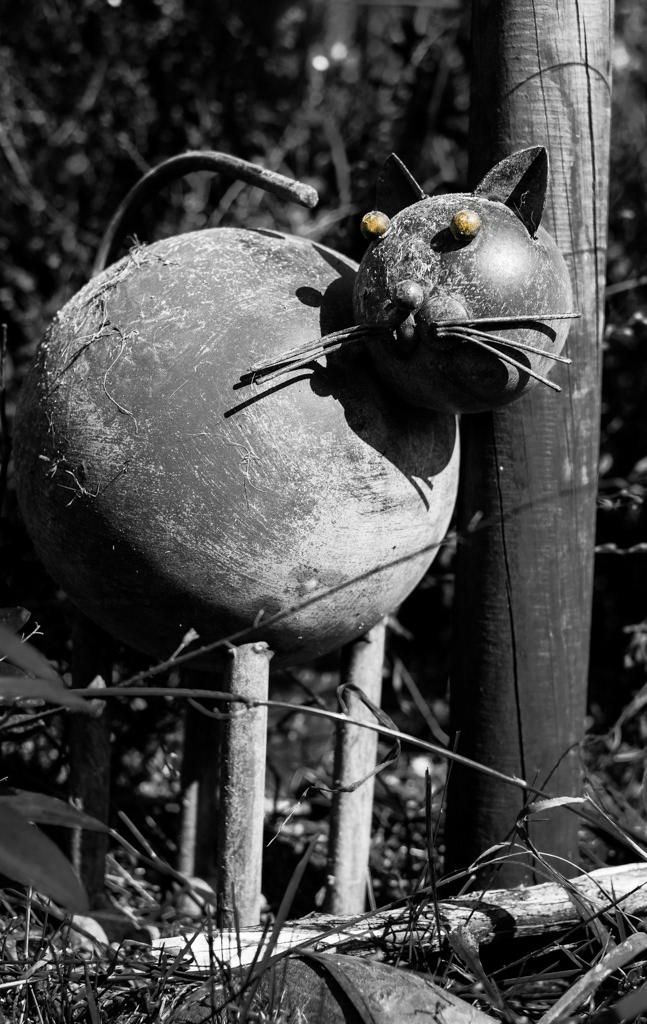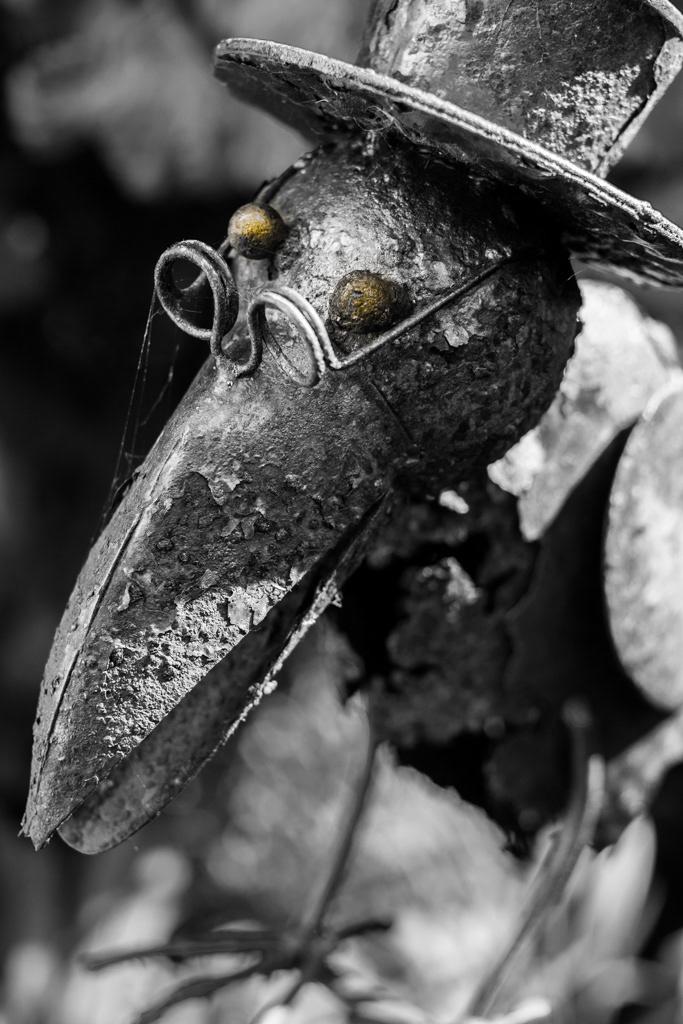 And the bird is jealous !