A funny cauliflower !!!
A funny cauliflower. Bio, off course ;-))
Yesterday, I found in a Bio store an amazing cauliflower !!!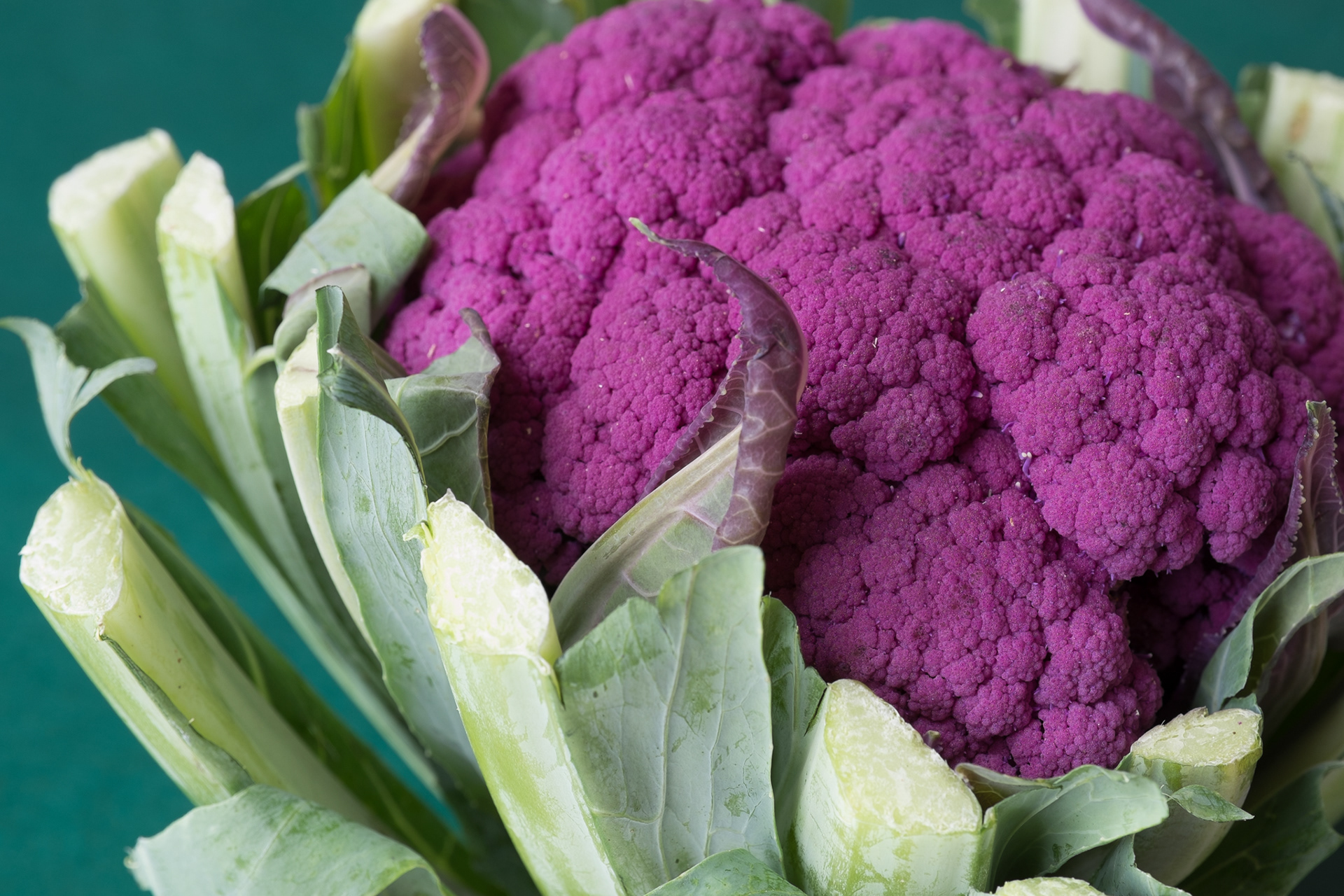 I assure you, I did not paint it myself !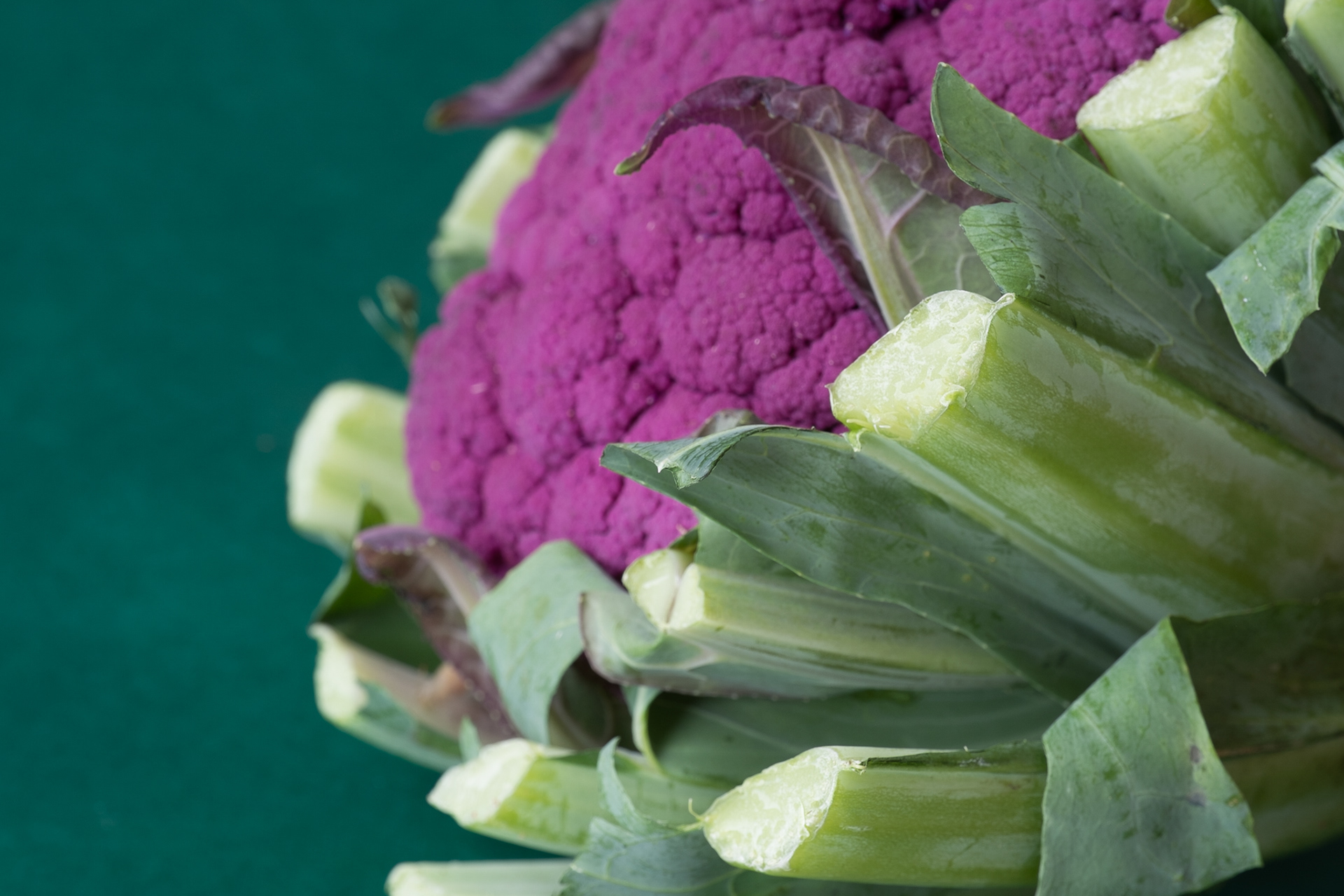 I thought to myself... We will taste it...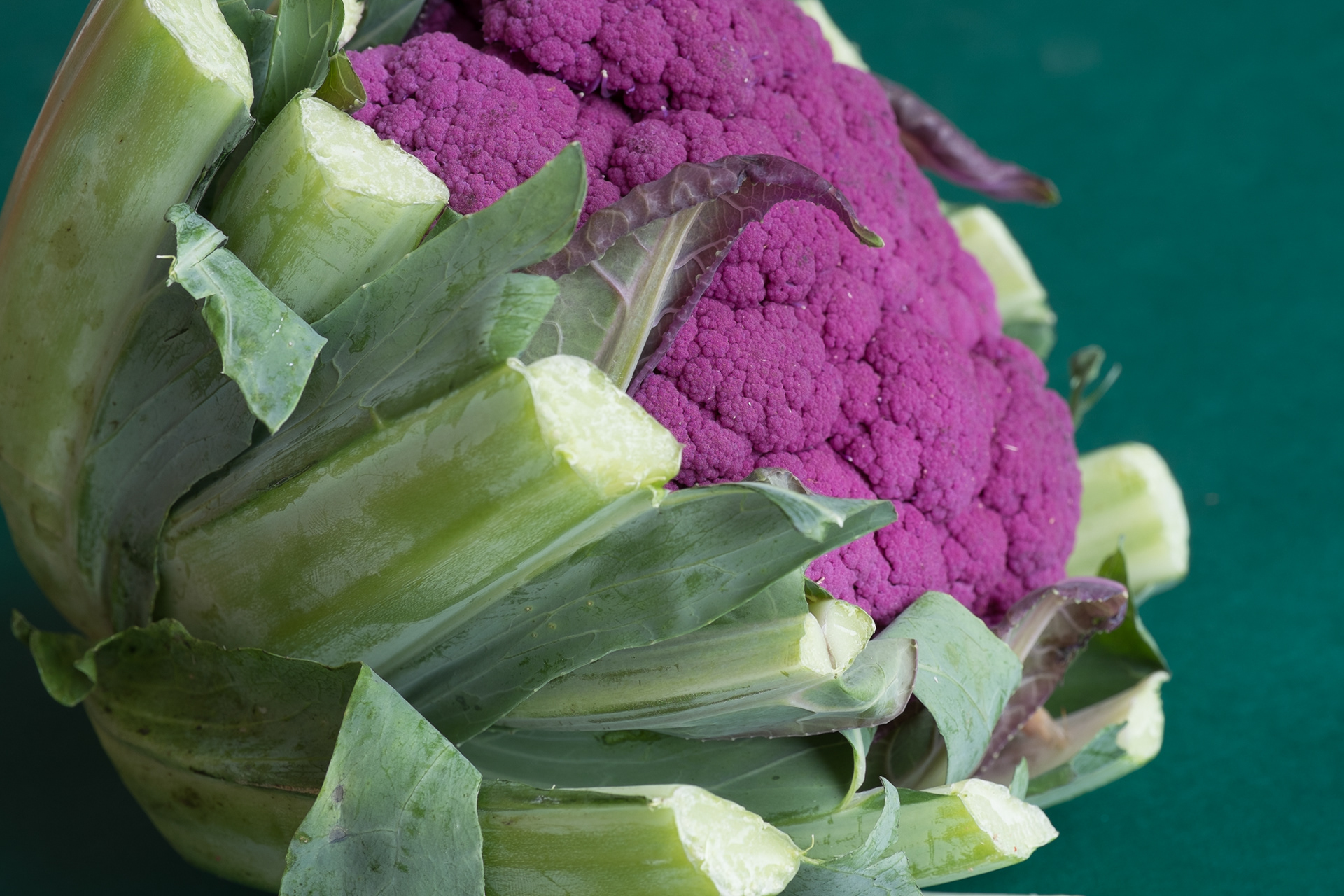 It's beautiful in it! And inhabited by a bumblebee...
Pity, the little animal was not very fit!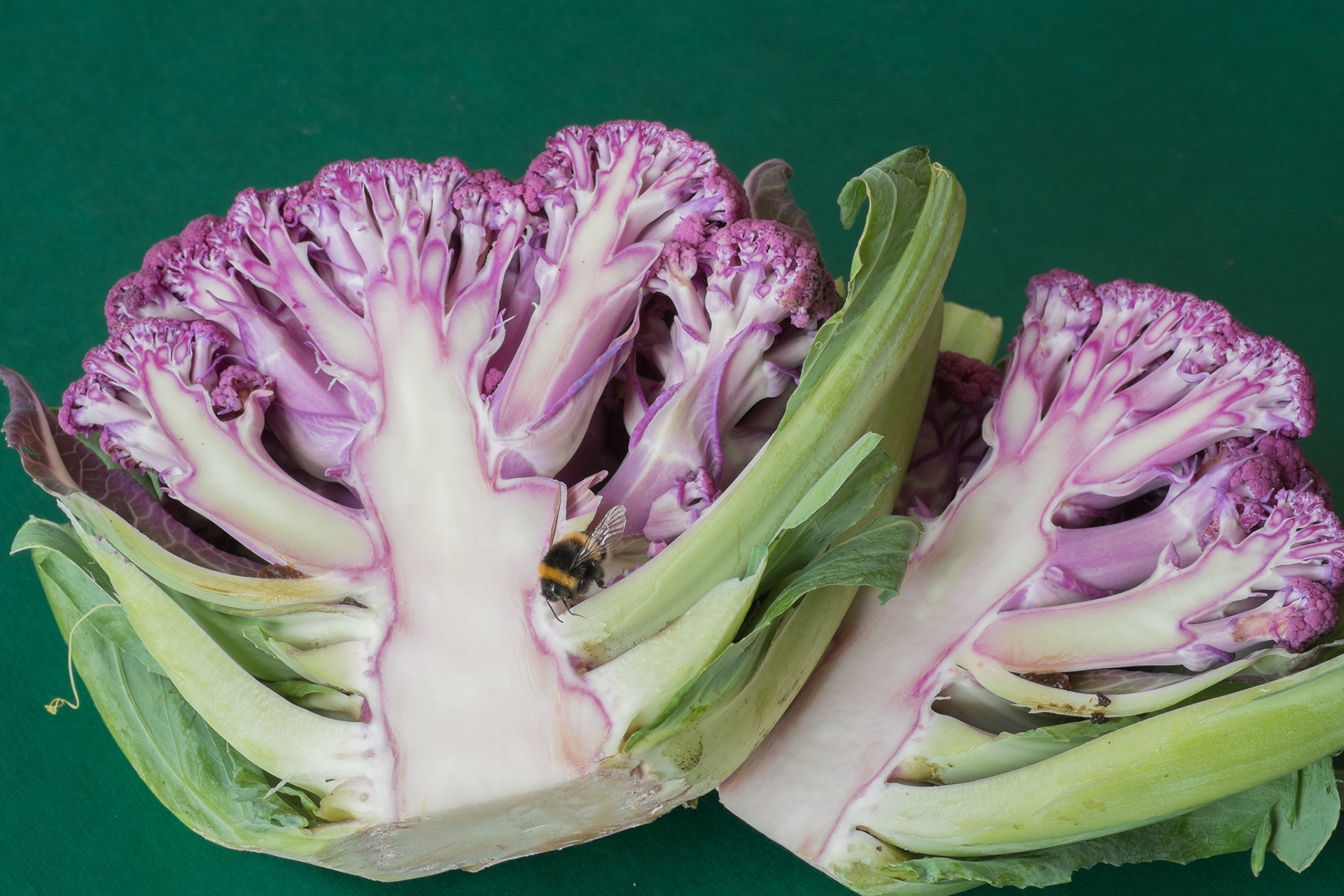 Once cooked and prepared, we ate it. Well ... it is not terrible at all ;-)))